Granny Lou's Bed and Breakfast Bonham, TX
A historic Victorian B&B coupled with modern conveniences, located within walking distance of downtown Bonham, Texas.
Whether you prefer a private cottage, an in-house suite, or a entire guest house to yourself, Granny Lou's has the perfect lodging to suit your needs.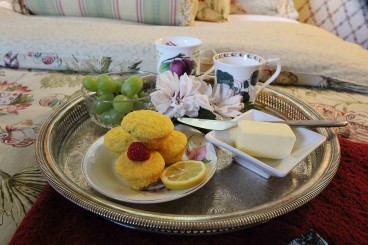 From delectable breakfasts, to unforgettable special dining options, to refreshing wine and cheese pairings, Granny Lou's can plan for you an enjoyable dining experience.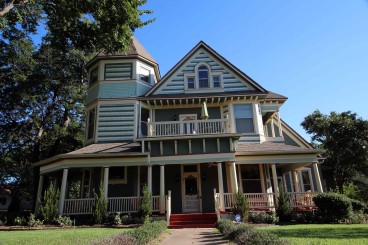 Check availability for your next visit to Bonham. Reservations can be made online or by calling Granny Lou's directly at 903-583-7912.
One-of-a-Kind
Weddings and Celebrations