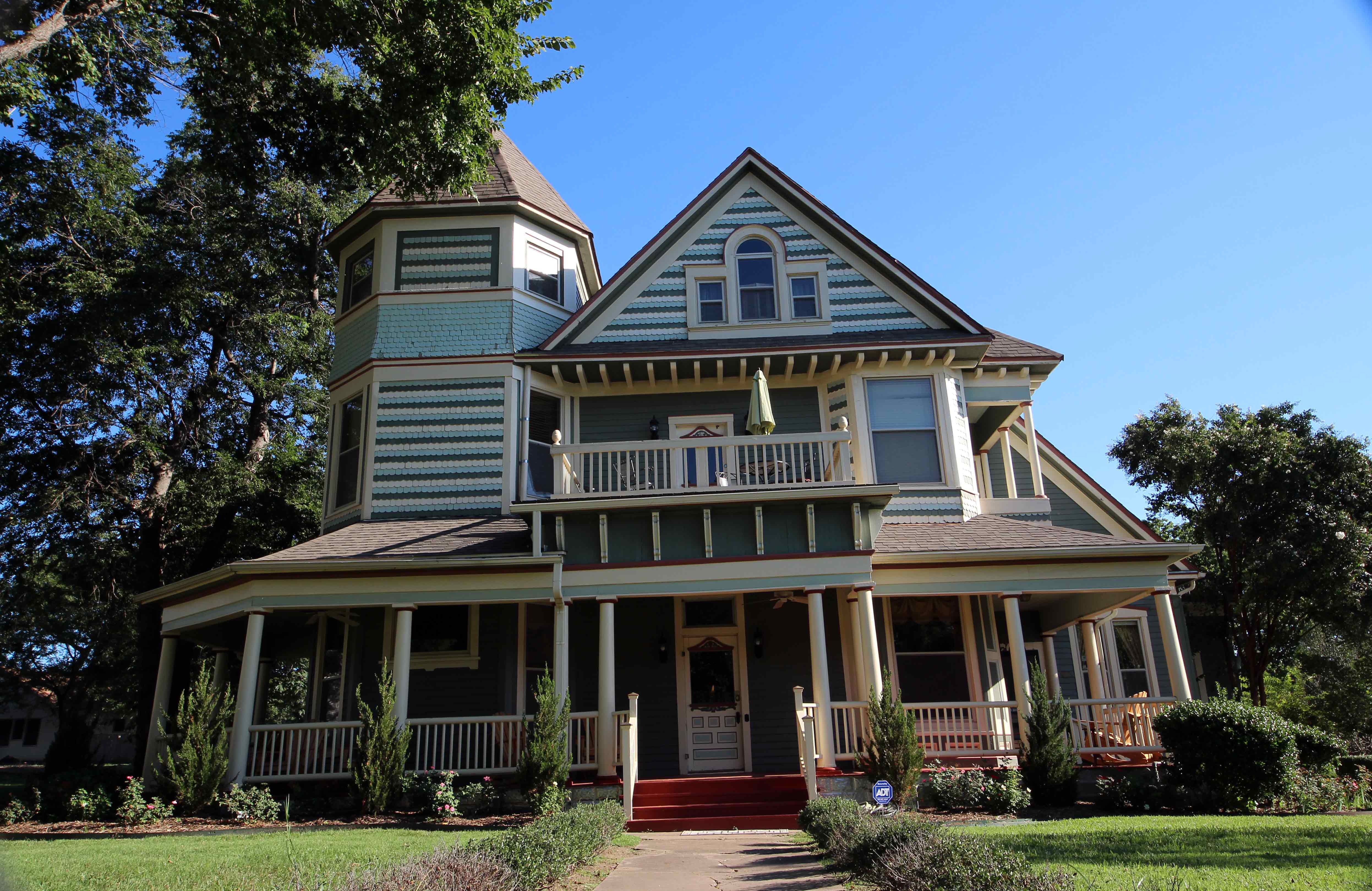 Granny Lou's Bed & Breakfast boasts of Victorian charm coupled with modern conveniences, such as WI-FI, cable television in every sleeping room, large en suite bathrooms with showers and claw foot tubs, a modern library, two large dining rooms and a full-service kitchenette & coffee bar that can be used by guests 24/7.
The property and B&B are the perfect place to host a wedding, corporate meeting, and/or special event. The house and twp adjacent cottages can sleep 17 guests. The main house can accommodate a special event of up to 125 guests and an additional 150 quests on the back patio.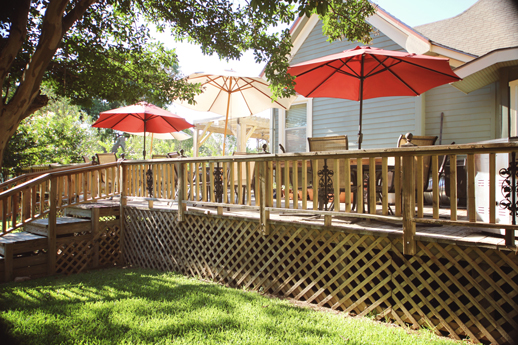 The on-site innkeeper is available 24/7 during your stay to accommodate any and all needs from; event planning, making dinner reservations, site-seeing tours, and special meal requests.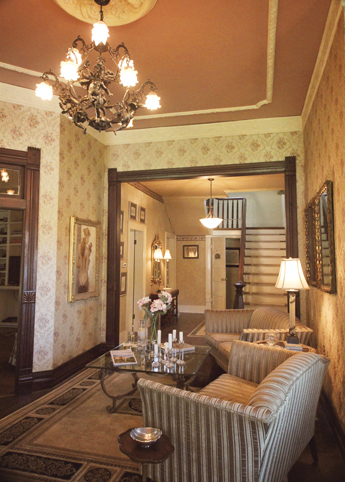 When you visit the Granny Lou's Bed & Breakfast, you will find that everything has been thoughtfully planned out, from a delicious breakfast, wine and cheese pairings in the afternoon, fabulous rocking chairs custom made for the front porch, right down to the Bradford pear trees that were recently planted around the nearly six acre property.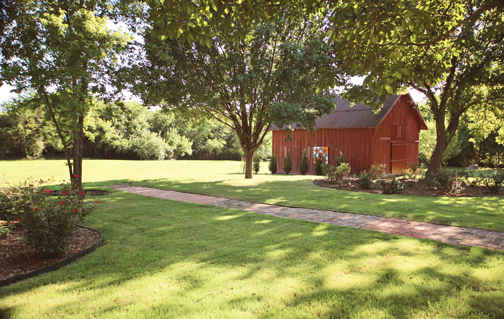 The symbol of Granny Lou's is the pear. The pear blossom has been a symbol of hope and of lasting friendship. That is something we want to convey to all of our guests through the symbolic nature of the pear – a great 'pairing'. It is our pleasure to invite you to find everlasting friendship and southeat Granny Lou's Bed and Breakfast and with Bonham, TX.