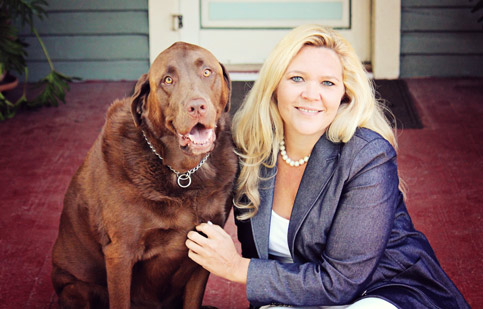 Welcome to Granny Lou's Bed & Breakfast. My name is Jenniffer Self and I am the owner & Innkeeper of this historic home & grounds.
I had the pleasure of staying at Granny Lou's in 1998 when visiting family & friends in Bonham, TX. I fell in love with the house and property from my first night's stay.
I purchased the property & B&B in the fall of 2013. From every guest to every egg scrambled, it has been a magical adventure. I invite you into to my home and to visit "the star of Texas", known as Bonham.