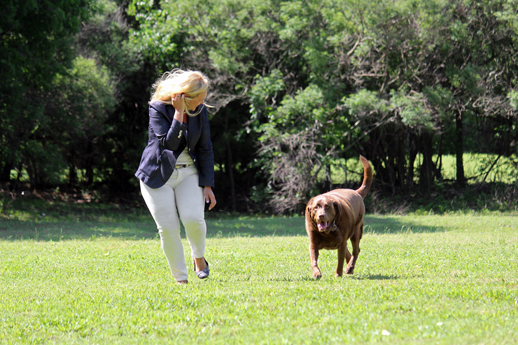 Granny Lou's Bed & Breakfast has teamed up with North Texas pet photographer Jenna Regan to offer you a fabulous opportunity to spend a relaxing weekend at pet friendly Granny Lou's and enjoy a custom pet photography session with your dog!
Give us a call today at 903-583-7912 to learn more about the Paws Package.
Learn more on Jenna's website.