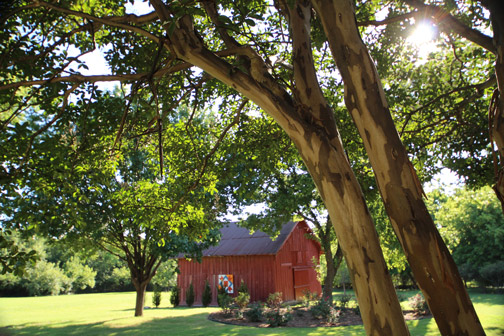 Granny Lou's Bed & Breakfast is the ideal venue for those seeking an intimate and sophisticated celebration or event.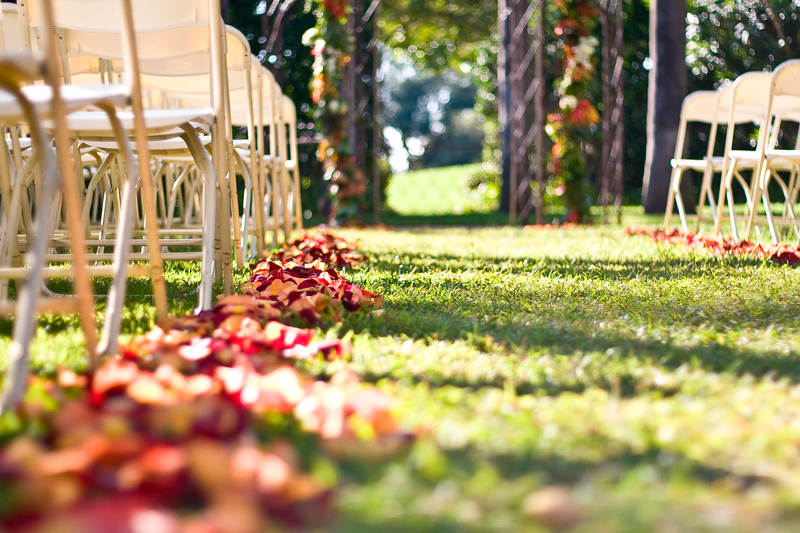 Weddings and Large Celebrations
Granny Lou's Bed & Breakfast is the perfect setting for a romantic wedding and/or large celebration. We can accommodate up to 150 guests including the grounds and up to 35 in the main house. Wedding packages start at $1050.00. Please contact us for a customized event consultation and proposal by calling 903-583-7912 or jenn@staygrannylous.com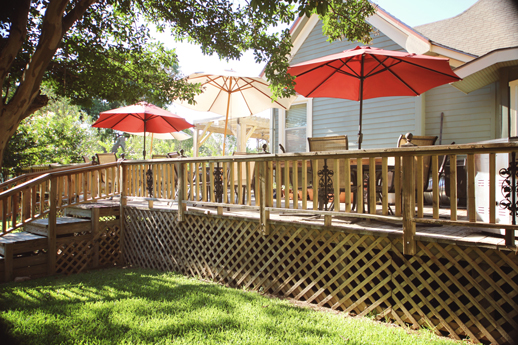 Corporate Meetings, Retreats, & Event Space
At Granny Lou's Bed & Breakfast, we pride ourselves in offering custom-crafted meetings and events to delight any palate. We believe that providing responsive and engaging service will ensure that we deliver a memorable meeting, retreat, and/or corporate event.
From corporate meetings and non-profit fundraisers to private parties and receptions, we help you celebrate in elegance & charm. We will tend to every detail to ensure your guests are wined & dined from the venue, room set-up, catering, and A/V.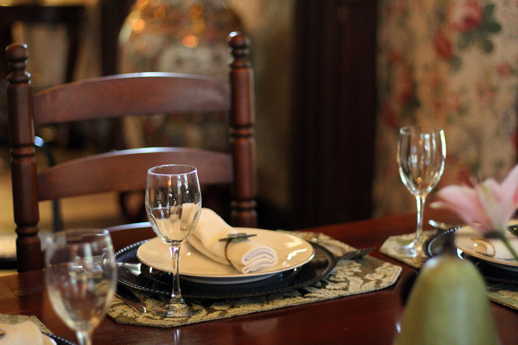 Special occassion dining
We are here to provide you with an unforgettable experience.
Should you be in need of special occassion dining, such as an anniversary dinner for two or a cocktail party for 50, we can do it all for you.
Please ensure that you contact the innkeeper 72 hours prior to check-in to make special dining arrangements. Corkage fees and in-room dining fees may apply.
Please contact us to receive more information on weddings and celebrations. We will happily work with you to create the perfect event!